Weekly Subscriptions
Have questions? Learn more about our Weekly Subscription service here.
If you would like to change or cancel your subscription or change the credit card that we have on file, you may submit your inquiry here.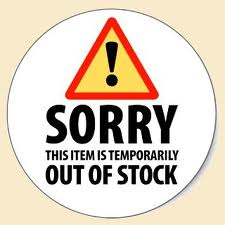 We will have more Weekly Subscriptions available on Thursday afternoon. Please check back then.